Live Conference
The 13th Didactic Course
Hybrid Endoscopic Spine Surgery
Date : 2023-01-27 ~ 2023-01-28
We show Metaverse Full Endoscopic Spine Live Surgery. You can meet with a new experience.
Now Join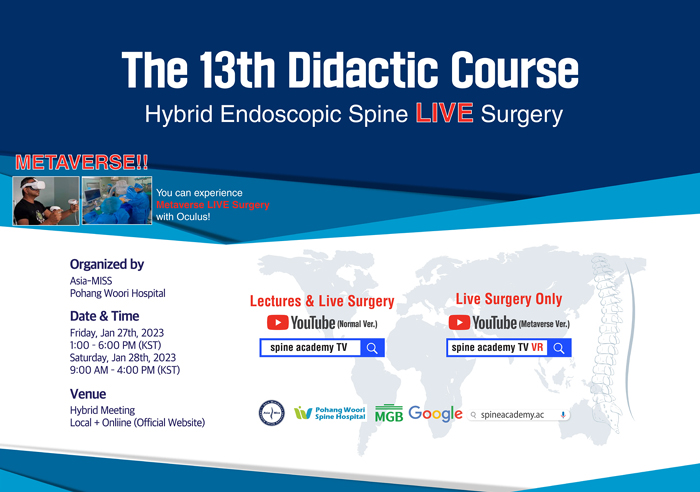 Our Service
We guide you through the main services of our organization.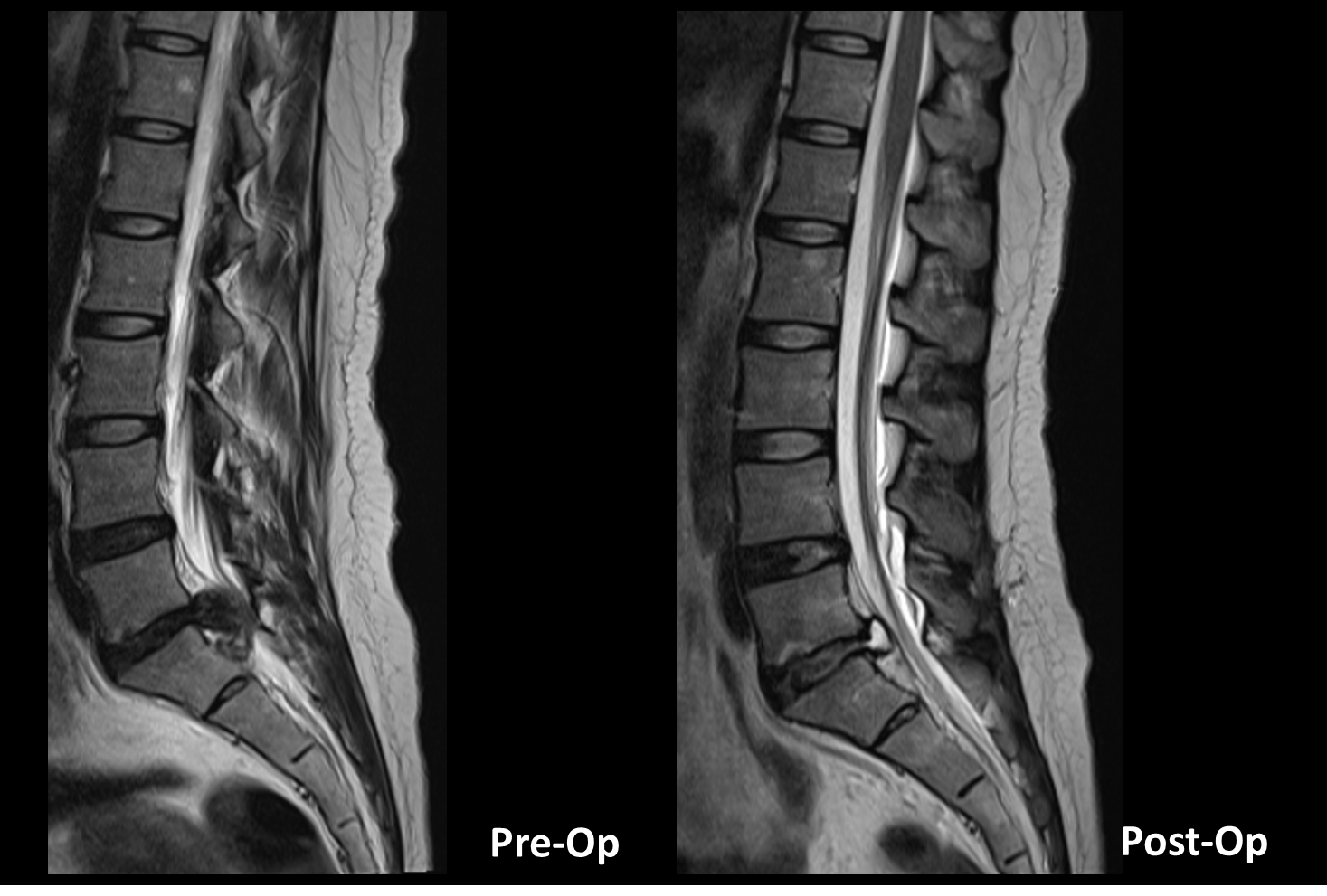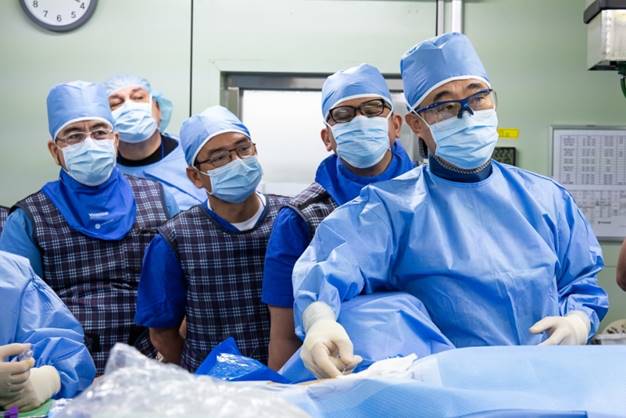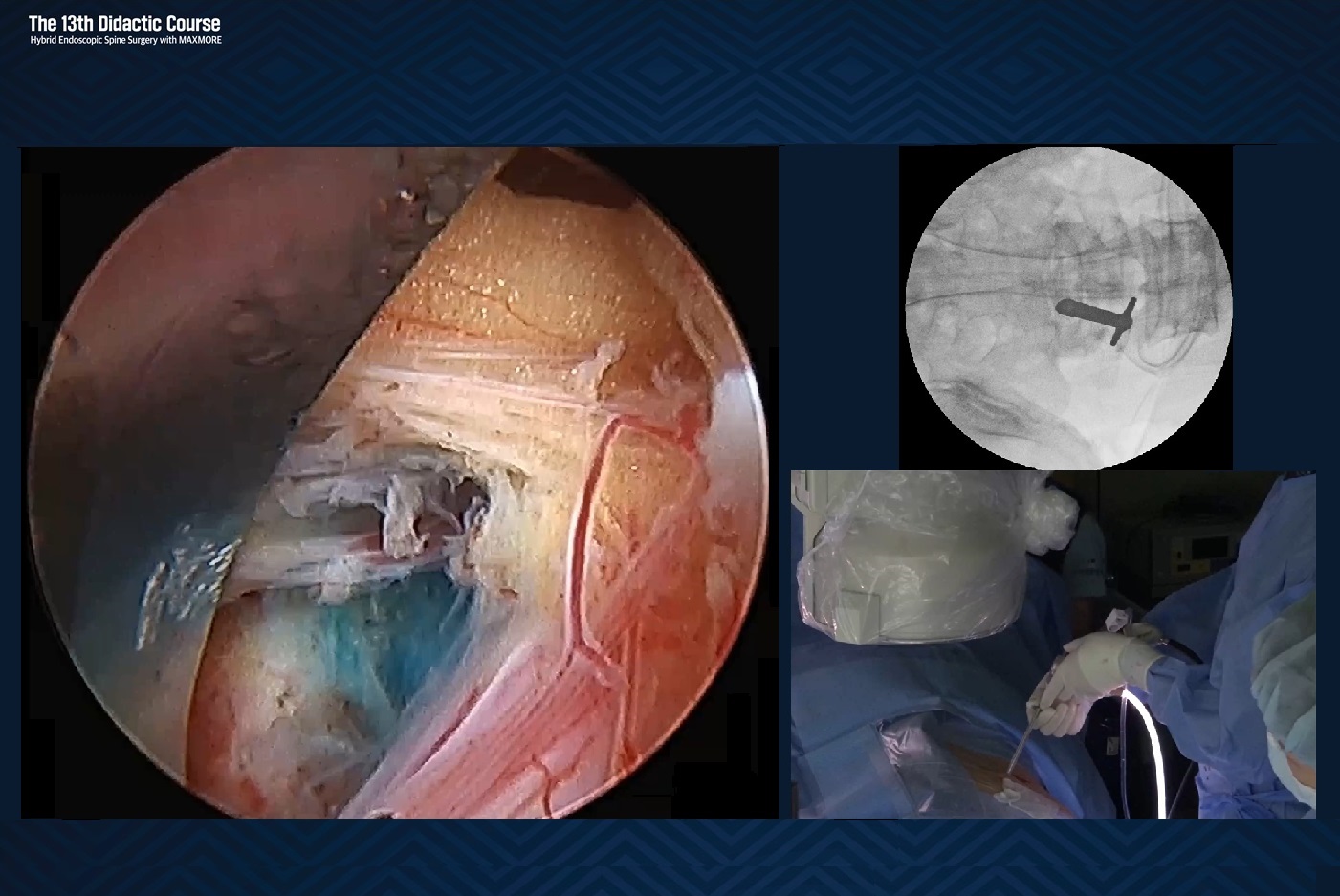 About Us
Spine Academy
Spine Academy is a platform for the education of spinal health workers around the world. We solve the spine problem for all mankind realizing the best spine education system.
Spine Academy is a new platform of new spine surgery beyond space and time with spine experts.
Contact Us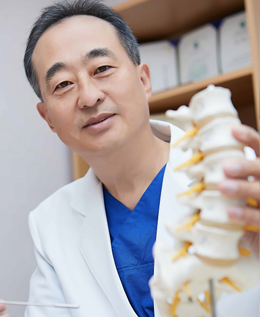 "
Dear Spine Care Provider, welcome your visit to Spine Academy Service!